News 2009
16-12-09
New girl in "Our Frenchies" Marikarlos Eurovision Convivial - Freja is co owned with her breeder Magnus Berglin.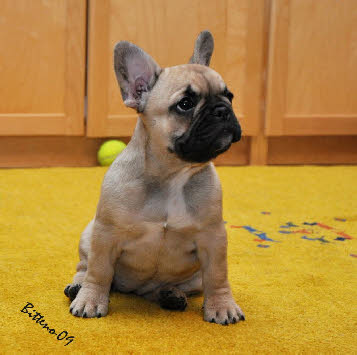 06.12.09
Lillestrøm, Norwegian Winner Show
Judge: Mr.Juha Putkonen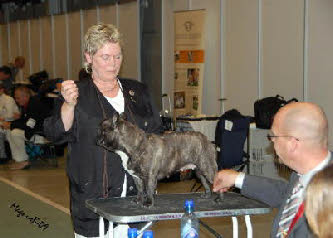 Joy Of Queen Convivial 1 EXC-Intermediate Class
07.11.09
Fitjar-Stord Hundeklubb
Judge: Mrs Leni Finne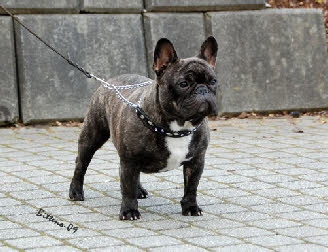 Joy Of Queen Convivial: 1 EXC - Intermediate Class - CAC - Best Bitch 2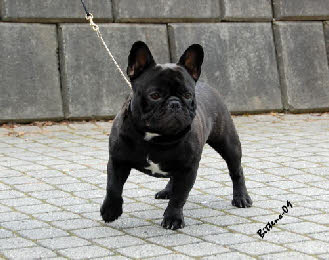 Marikarlos Deja Vu : 1 EXC- Open Class
15.10.09
New homepage
21-09-09
Congratulations, Convivials Amusing Molly 10 years today !
Our very special girl,Molly- we love her to bits!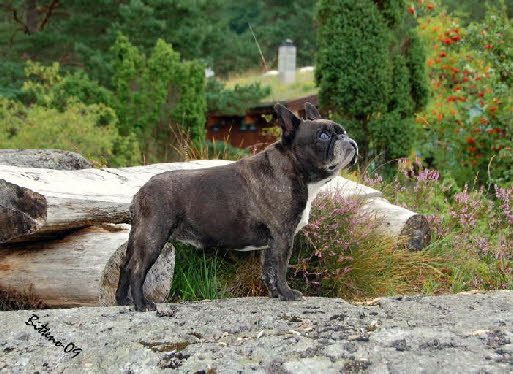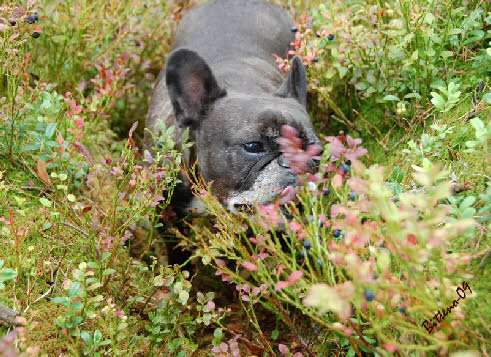 NKK International Show Orre 13.09.09
Judge: Mr.terry Nethercott
Marikarlos Deja Vu : EXC 3-Open Class
Joy Of Queen Convivial : EXC -Intermediate Class
NBK autumn Show 12.09.09
Judge: Dr.Kinga Jekelfalussy

Marikarlos Deja Vu : EXC 2-Open Class-CK-Best Male 3

Joy Of Queen Convivial : EXC 3- intermediate Class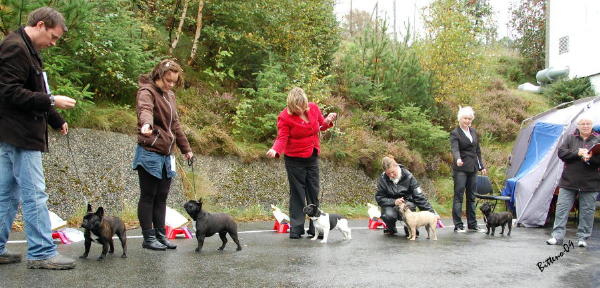 Soubrett`s Sarah von Rue Lounge : 2 Puppy Bitch 6-9 months
Karmøy Hundeklubb 30.05.09
Judge: Petru Muntean
Joy Of Queen Convivial : EXC 1- Junior Class - CAC - BOS
Marikarlos Deja Vu : EXC 1 - Intermediate Class-CK- Best Male 2
Haugesund Og Omegn Hundeklubb 31.05.09
Judge: Liliane De Ridder-Onghena
Joy Of Queen Convivial : EXC 1- Junior Class - CAC BOB
Marikarlos Deja Vu : Very good -Intermediate Class
New Pictures: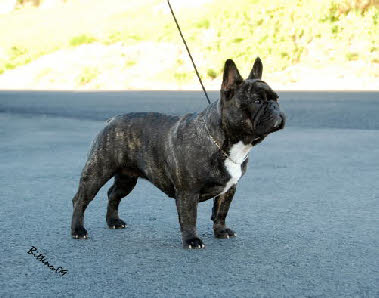 Joy Of Queen Convivial dob 17.03.08
(DK CH Dauløkke`s Aristobeau Du Tex - N S CH NORDJV-06 Joy Of Night And Joy)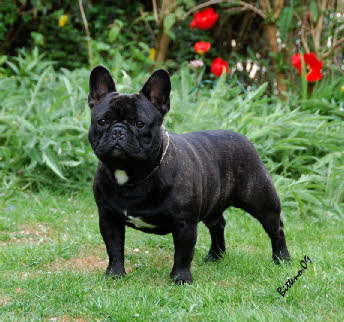 Marikarlos Deja Vu dob 13.07.07
( DK CH Dauløkke`s Aristobeau Du Tex - Convivials Crème Caramel)
24/5-09 NBK Club Show
Judge: Owe Germundsson
Joy Of Queen Convivial - Junior Class- EXC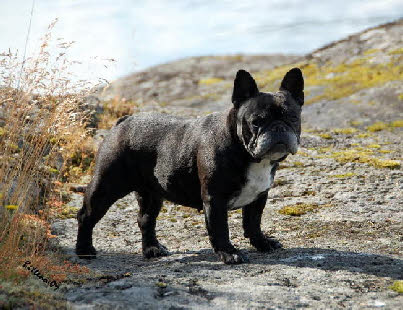 N CH Convivials BaroqueBB - EXC - CK - Veteranclass 2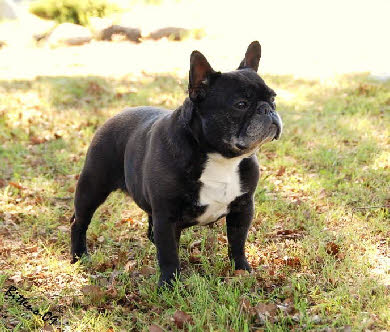 N S CH NV-02 NORDV-02 Convivials Blissful Blossom - EXC - CK - Veteran class 1- BOB veteran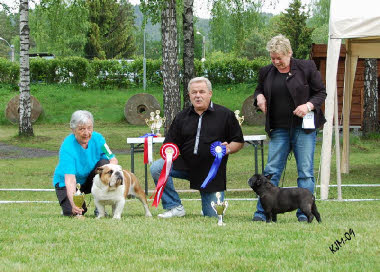 BIS Veteran -
2BIS Veteran- N S CH NV-02 NORDV-02 Convivials Blissful Blossom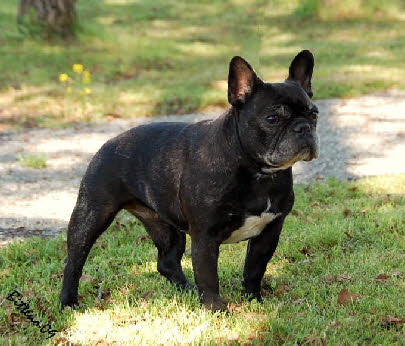 Convivials Belle Bella Doris - EXC- HP- Veteran class 4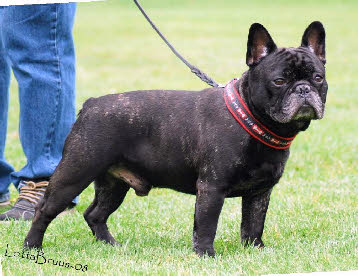 S CH NORDV-03 Convivials Bat Balthus - EXC- HP- Veteranclass 2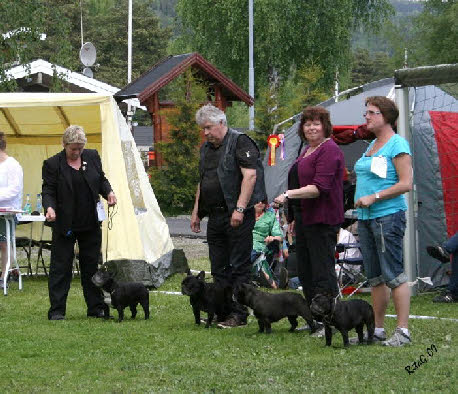 Kennel Convivial - competed with 4 veterans from B-litter
Breeding class 2- Prize of Honour

23/5-09
NBK`s Specialshow in Hokksund:
Judge: Phillip Stemp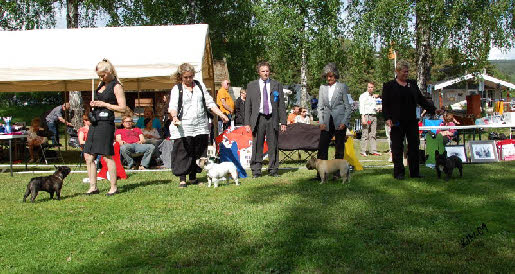 Joy Of Queen Convivial : EXC-Juniorclass 2-CK-Best female 4
Marikarlos Deja Vu: Very Good-Intermediate Class
N CH Convivials BaroqueBB : EXC - HP - Veteranclass 3
NS CH NV-02 NORDV-02 Convivials Blissful Blossom : EXC - CK -Veteranclass 2
Convivials BelleBella Doris : Very Good-Veteran class
S CH NORDV-03 Convivials Bat Balthus : EXC -CK-Veteranclass 2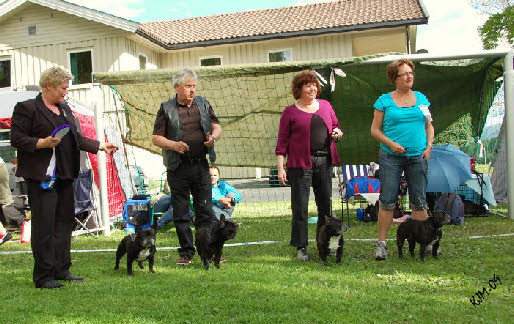 Kennel Convivial - competed with 4 veterans from B-litter
Breeding class 4- Prize of Honour